In{k}spire_me Christmas Challenge #279 – Amerikanische Weihnachten
Herzlich Willkommen zu unserem dritten Weihnachtsspecial bei In{k}spire_me! Diese Woche gibt es amerikanische Weihnachten, hier geht also alles was ihr mit Weihnachten und Amerika verbindet…
A hearty welcome to our third Christmas Special at In{k}spire_me! This week, the theme is American Christmas. You may present everything you connect with Christmas and Amercia…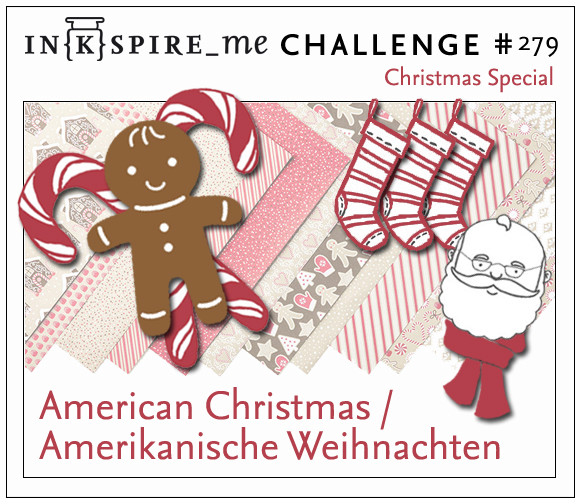 Bei mir ist es mal wieder – wie die letzten beiden Male auch – ein Project Life Layout. Ja, ich hab es mir einfach gemacht, aber es ist alles da, was ich persönlich mit Amerika und Weihnachten verbinde 😉
I did another Project Life Layout as I did the other two times as well. Yes, maybe I'm taking the easy way out but everything I connect with America and Christmas is presented 😉
Hier seht ihr die einzelnen Bilder im Detail. Das Layout habe ich mit der amerikanischen Flaggen in den Ecken eingefasst. Dafür habe ich unter anderem die Dekoschablone Sterne verwendet.
Here are more detailed pictures. I framed the layout with the American flag in the corners. Therefore I used the Decorative Mask Stars amongst others.
In der Mitte habe ich eine Projekt Life Karte mit Bildern beklebt, die für mich klassisch und vielleicht auch etwas klischeehaft sind: das geschmückte Haus, die heiße Schokolade mit den Pfefferminzstangen und New York 😉
In the middle I glued some pictures on a Project Life Card which are very classic and maybe a bit clichéd: the decorated house, the hot chocolate with Candy Canes and New York 😉
Und was fällt Euch zu amerikanischer Weihnacht ein?
And what do you have on your mind regarding American Christmas?
Denkt doch bitte auch an unsere December Inkspirations – bei Anja und Claudi bekommt ihr tolle Sachen zu sehen und gewinnen könnt ihr auch 🙂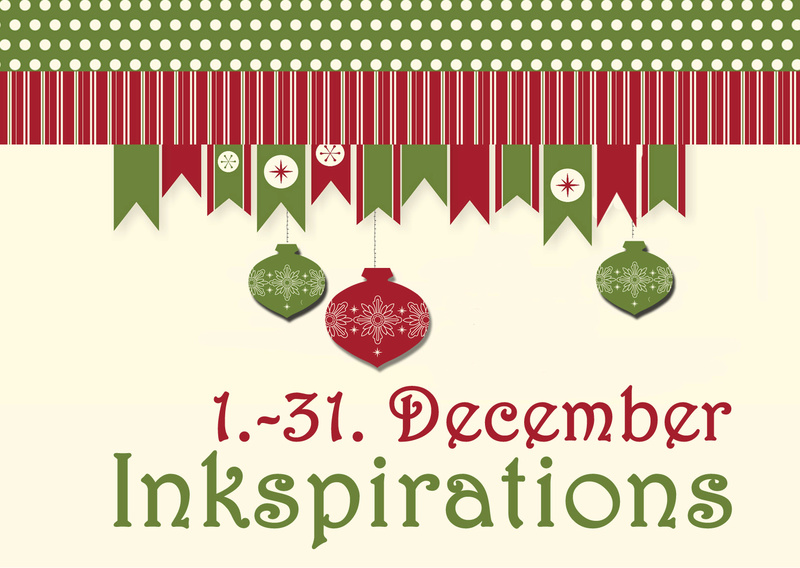 Stampin' Up! Produkte: Farbkarton Glutrot, Flüsterweiß, Jeansblau – Stempelset Come to Bethlehem (vergriffen) – Stempelfarbe Jeansblau, Craft White – Project Life – Hello December 2016
Photo Credits: House – Hot Chocolate – Christmas Wall Street – The Elf